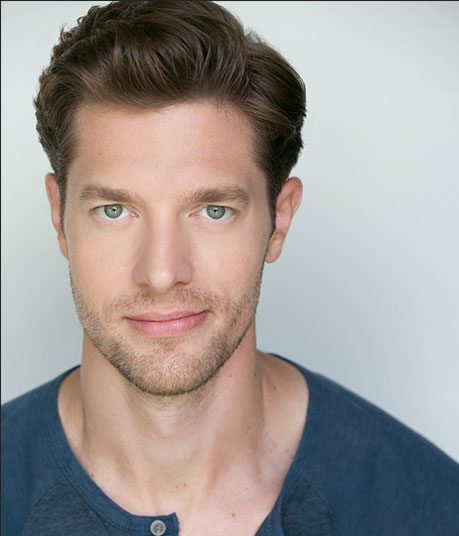 Matt Kohler
President
Matt is a producer, writer and actor. Born and raised just north of Milwaukee, Wisconsin, he earned a Bachelors in Kinesiology and a Masters of Business Administration (MBA). Matt occasionally teaches business courses at UCLA, including Entrepreneurship and Marketing. He is a serial entrepreneur and currently owns a group fitness studio.

In 2012, he launched his production company, Silver Hero Entertainment, which has produced several projects. Among them a live-action Captain Planet trailer (2012) exceeding 12 million views, award-winning film Typecast (2014) that he wrote, directed, produced and starred in. He has also produced and starred in two feature films; the comedic horror, Deadly Retreat (2016) and Social Norm (2016), the coming of age comedy.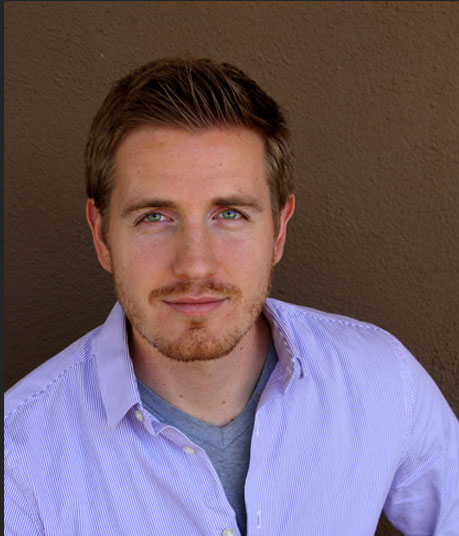 Dillon Vibbart
Director of Development
Dillon grew up in Ventura, CA, just an hour north of Hollywood, and began making hundreds of home movies and short films as a kid. After graduating college where he studied production, screenwriting, film history, acting, and directing, he began working full-time at Sony Pictures in post-production.
In 2016, Dillon produced and directed his first independent feature film, "Social Norm," which received Best Feature at the California Film Awards and landed distribution on all major VOD platforms. While working full time as an online video producer, Dillon continues to pursue and produce feature films with commercial appeal.