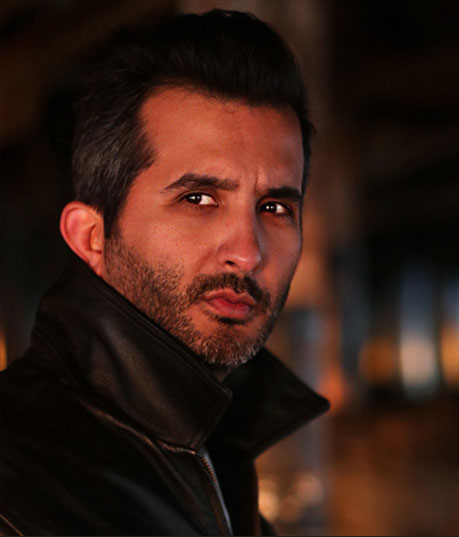 Jesse Bainbridge
Jesse was born and raised in Houston, TX. He earned a BFA in photography & digital media from the University of Houston, then later received his educator license from St. Thomas University. He taught 4th grade bilingual (English & Spanish) at Cunningham Elementary in the Houston Independent School District. His students always got a thrill out of knowing "Mr. B" was also an actor and would tell him he should move to Hollywood. In 2009, he made a deal with them that if they worked hard, he would do it. So at the end of the school year, Jesse left the classroom to pursue his acting dreams.
In 2013, Jesse created CHICKEN ON THE HILL PRODUCTIONS  to help bring his scripts to life and to entertain audiences with stories that move & inspire them.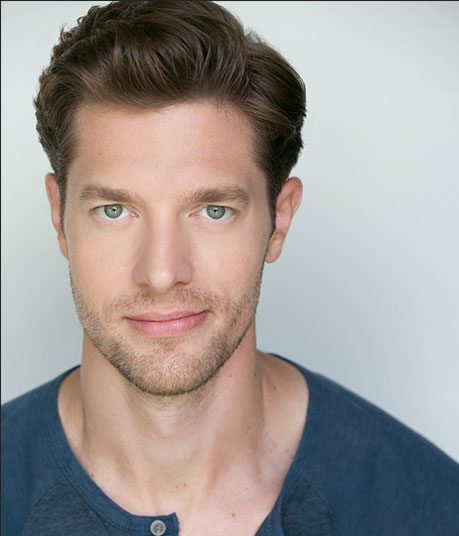 Matt Kohler
Matt is a producer, writer and actor. Born and raised just north of Milwaukee, Wisconsin, he earned a Bachelors in Kinesiology and a Masters of Business Administration (MBA). Matt occasionally teaches business courses at UCLA, including Entrepreneurship, Marketing and Business Ethics. He has also owned several small businesses and currently owns a group fitness studio.

In 2012, he launched his production company, Silver Hero Entertainment, which has produced several projects. Among them a live-action Captain Planet trailer (2012) exceeding 12 million views, award-winning film Typecast (2014) an award-winning short film that he wrote, directed, produced and starred in. He has also produced and starred in two feature films; the comedic horror, Deadly Retreat (2016) and Social Norm (2016), the coming of age comedy that deals with the current twenty-something dilemma of career and relationship.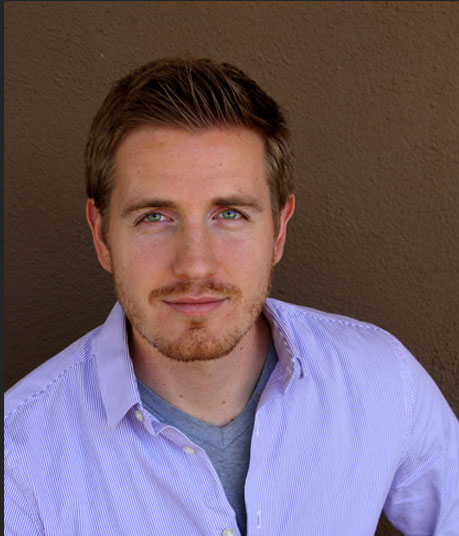 Dillon Vibbart
Dillon grew up in Ventura, CA with a fascination towards film. At an early age, the home video camera became his best friend and along with his older brother, they began a journey towards his passion by making hundreds of home movies.
Dillon's experience expanded into the classroom where he studied film history, screenwriting, production, acting, directing, and producing. After working on numerous student productions, his big break came when he got the opportunity to work for Sony Pictures in Post Production.
Now working full-time as an industry professional, he has continued to work on feature films. As a producer, director, and actor, he completed his first official feature film, SOCIAL NORM, and it was distributed on VOD platforms in 2016.
With his eyes on future projects and partnering with Silver Hero Entertainment, Dillon continues to expand his experience in the world of filmmaking that has always been his first love.