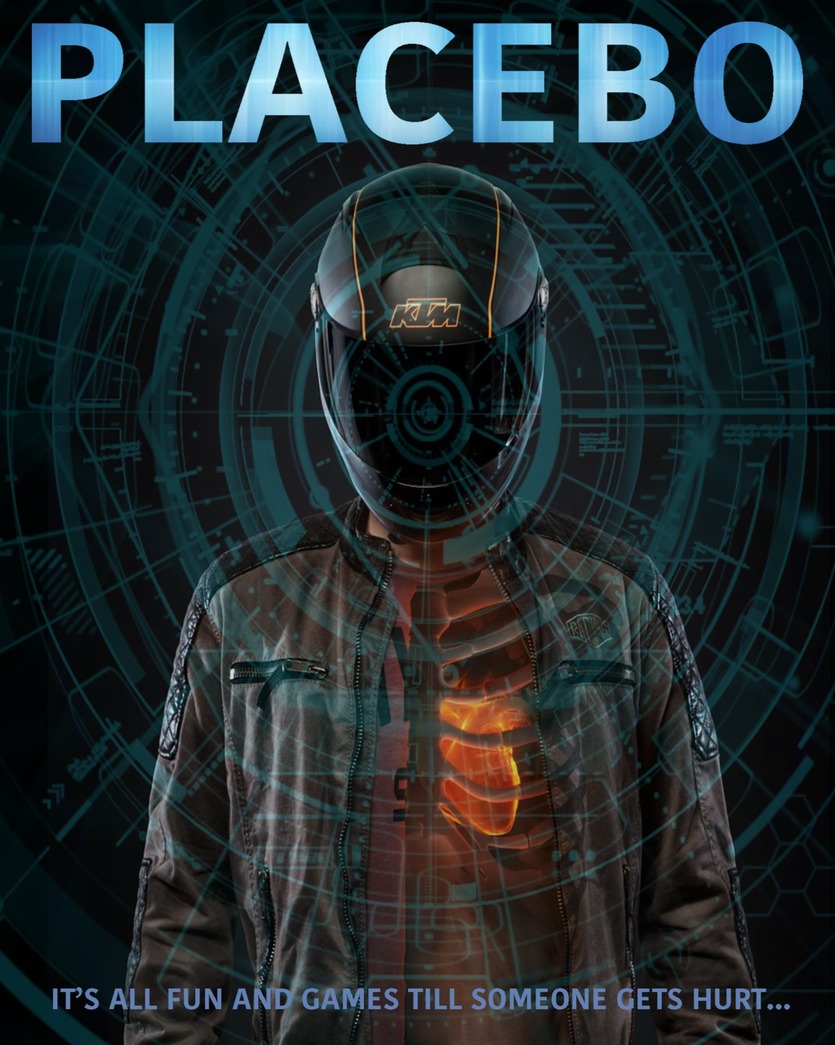 Placebo | Sci-FI
A sci-fi action thriller about a group of virtual reality programmers who must save their brother from being held hostage by a deadly virus inside a game.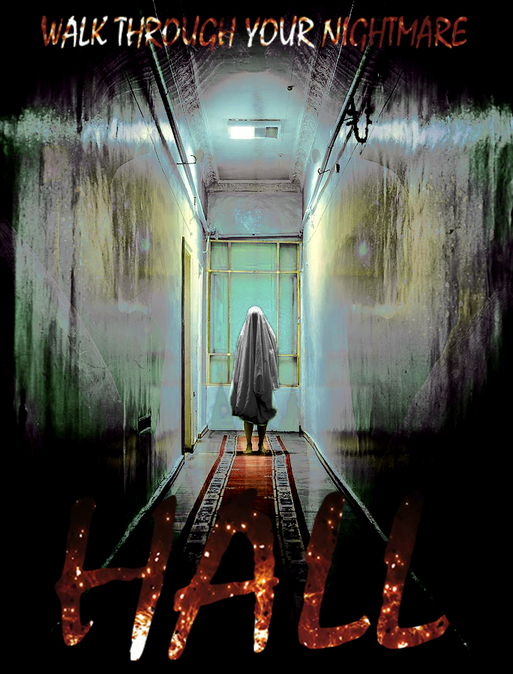 Hall | Horror
A coming-of-age horror film where a group of high schoolers walk through a haunted maze attraction on Halloween but are unable to escape from the terrors inside.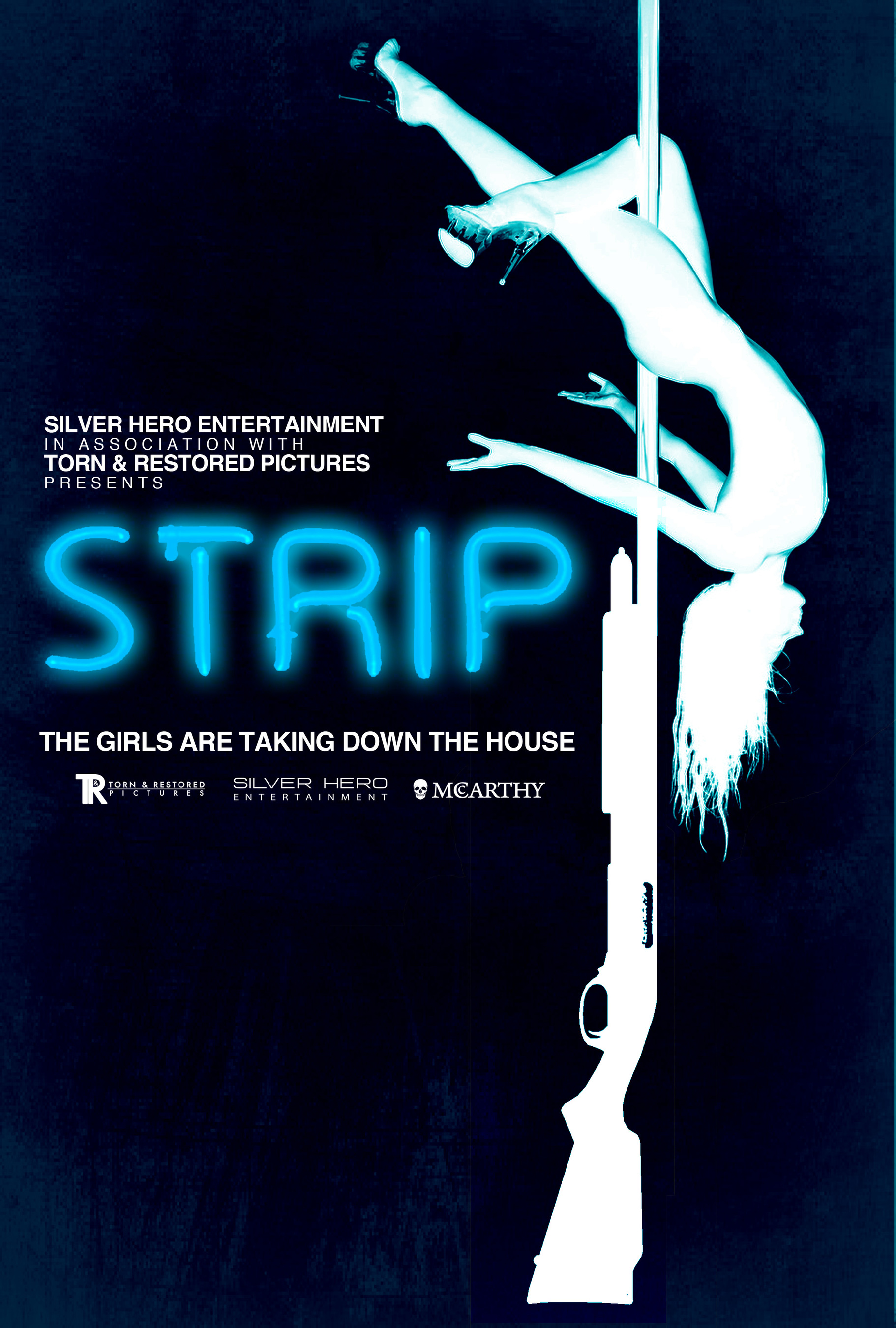 Strip | Crime Thriller
A young woman returns to her hometown after the mysterious death of her father in order to infiltrate and devise a plan to bring down those responsible.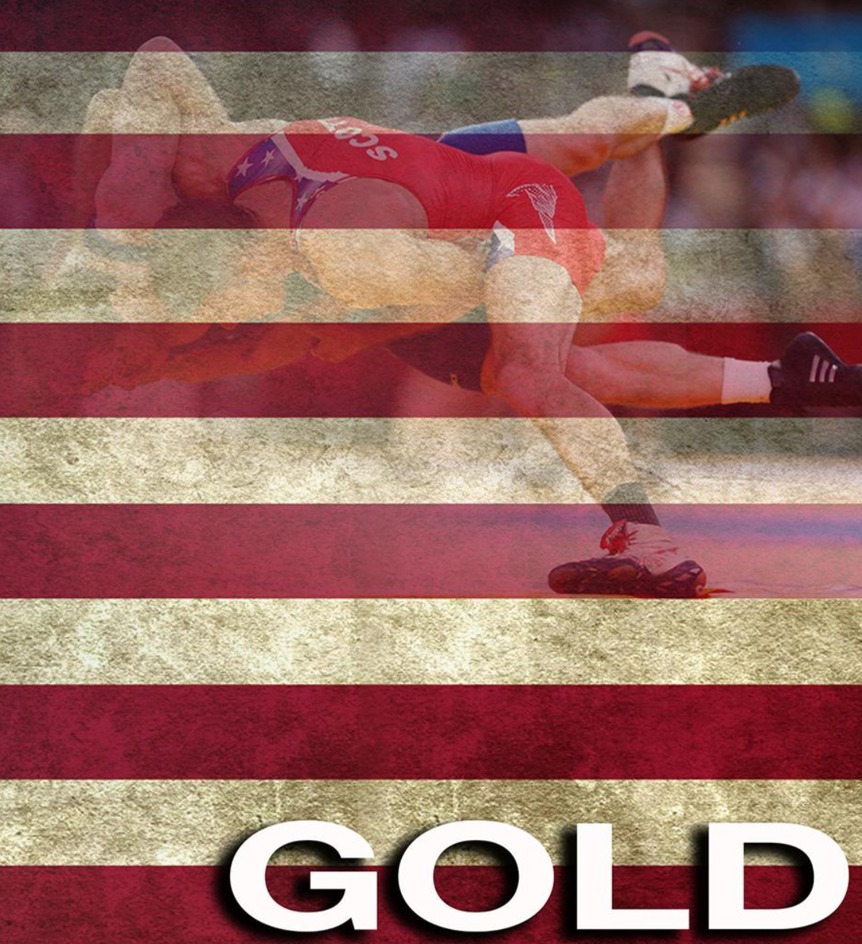 Gold | Sports Drama
After the death of his younger brother, an aging freestyle wrestler begins the impossible task of bringing home the gold in his place.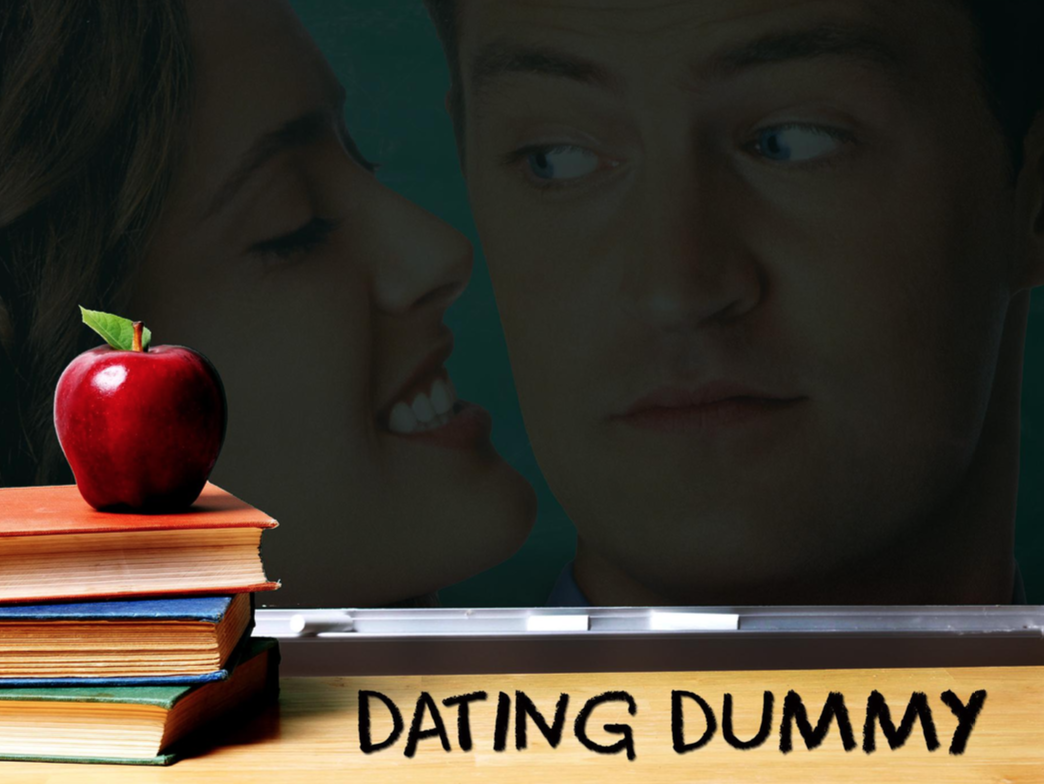 Dating Dummy | Romantic Comedy
A devoted 4th grade teacher has a lot to learn when it comes to romance. His greatest lesson will come from the most unlikely woman… a stripper from his best friend's bachelor party.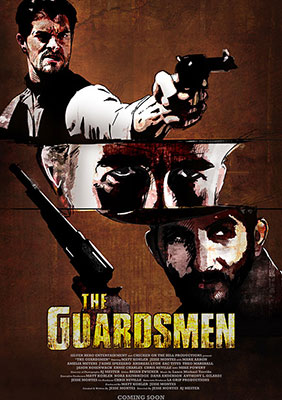 The Guardsmen | Western
Former Pinkerton Detective turned blacksmith, John Quaid, has settled into a quiet life in Whitehorse, but is forced to saddle up again to help stop the "Ghost Butchers".