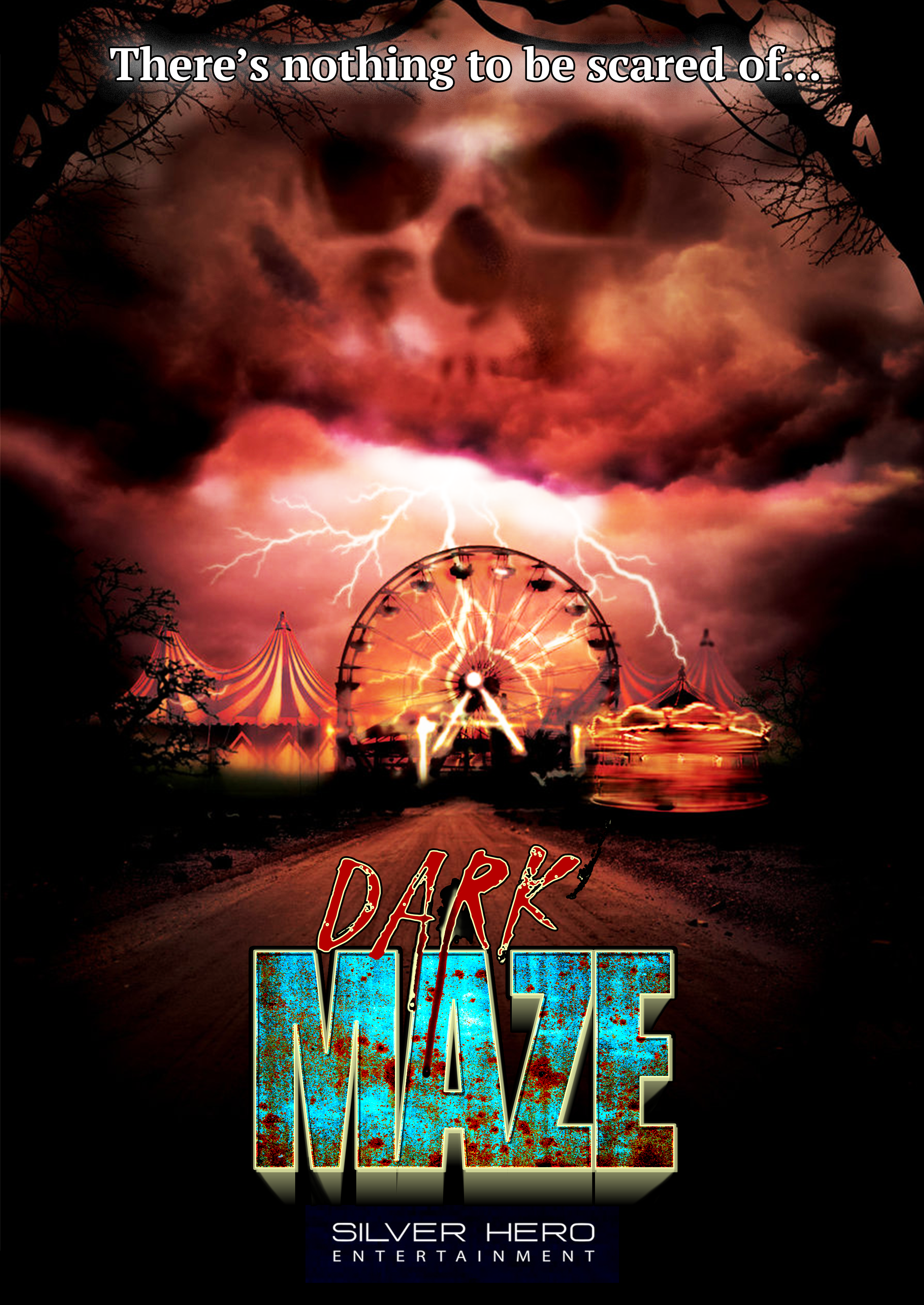 Hall | Horror
A coming-of-age horror film where a group of high schoolers walk through a haunted maze attraction on Halloween but are unable to escape from the terrors inside.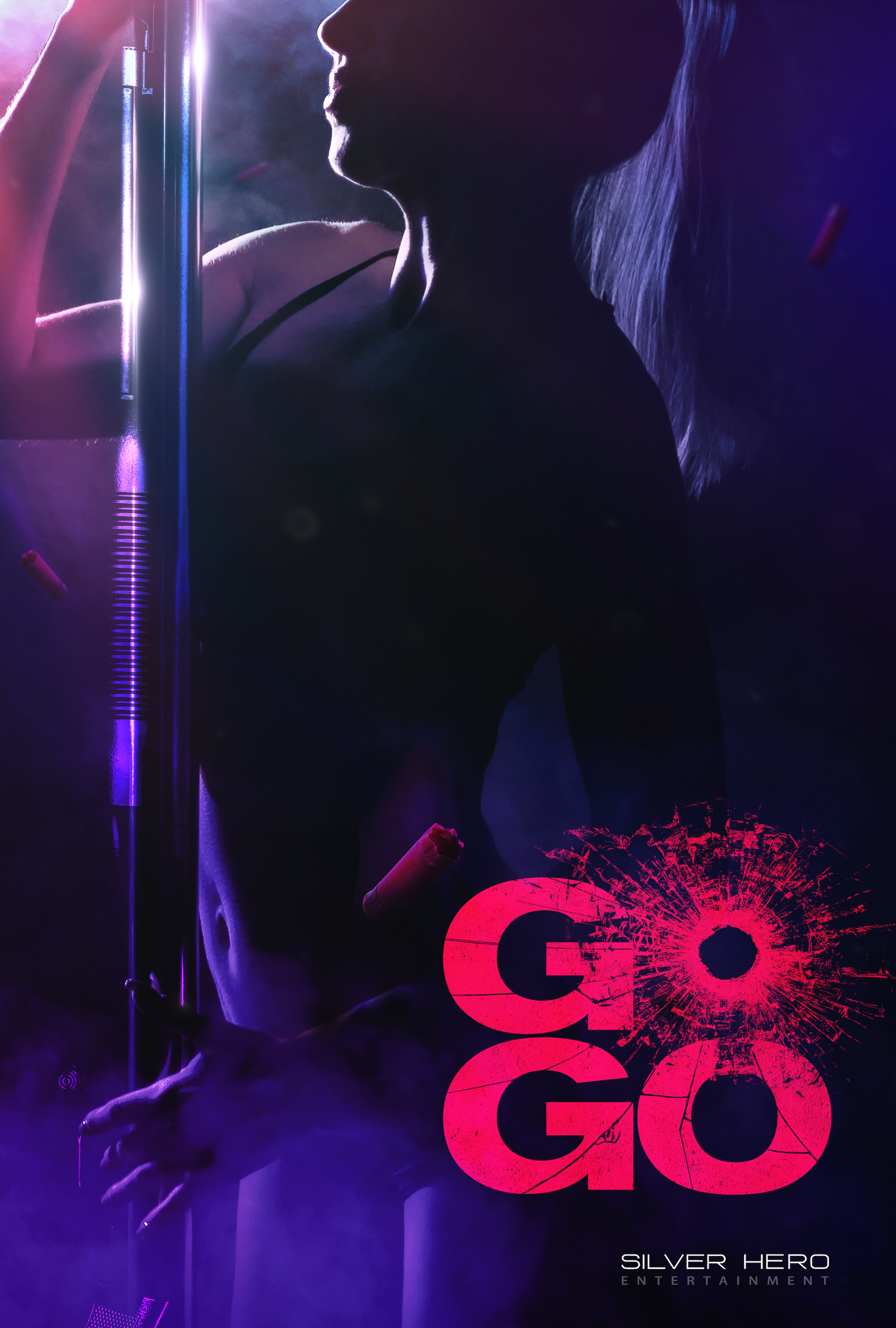 Go Go | Crime Thriller
A young woman returns to her hometown after the mysterious death of her father in order to infiltrate and devise a plan to bring down those responsible.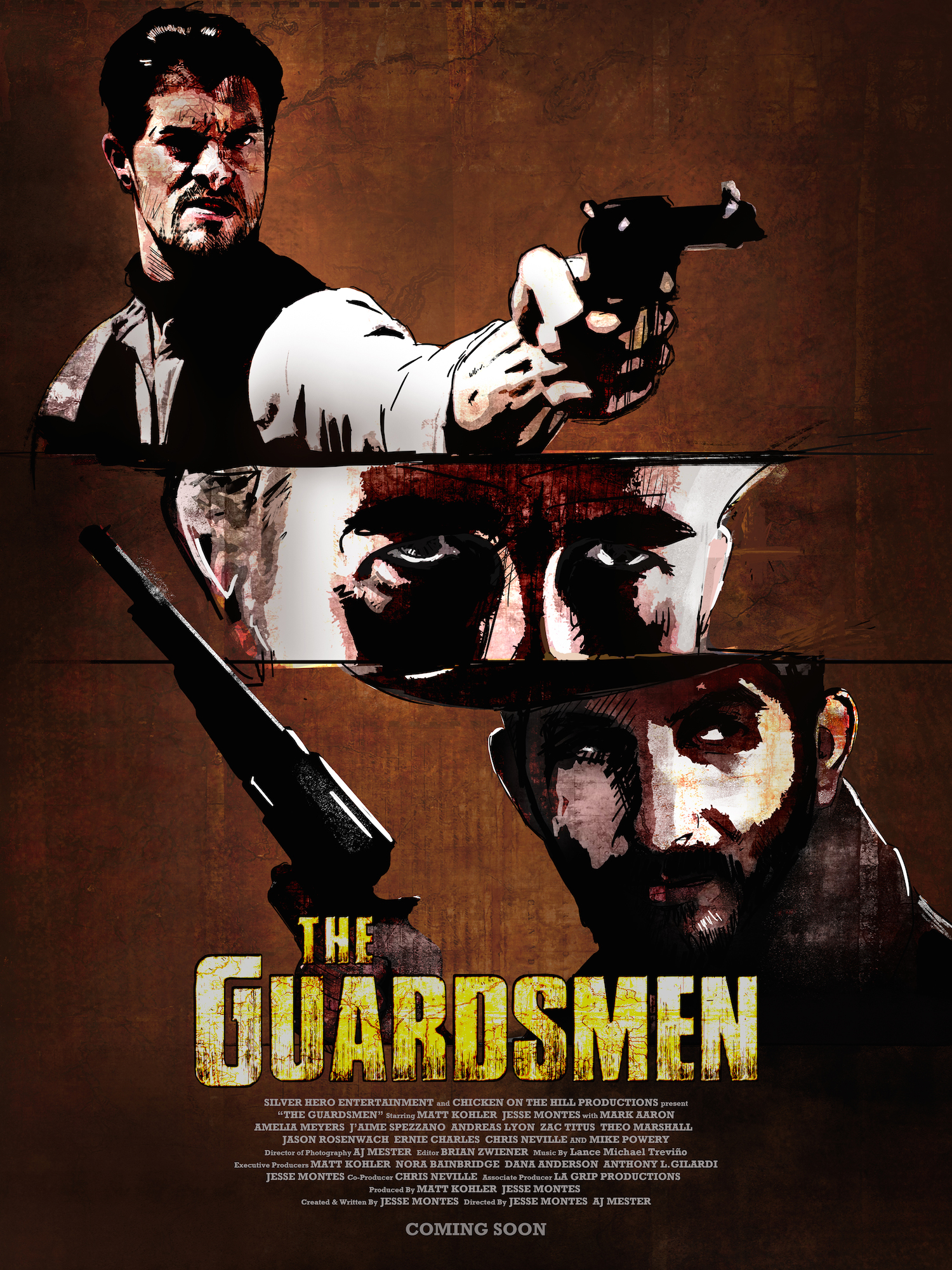 The Guardsmen | Western
Former Pinkerton Detective turned blacksmith, John Quaid, has settled into a quiet life in Whitehorse, but is forced to saddle up again to help stop the "Ghost Butchers".